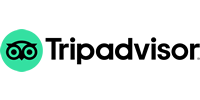 "A Very Good Place Beyond Its Value For Money"
We found a well furnished and accessorized apartment with great location at a very good value for money, we stayed 9 days and all was well, the staff is very helpful and friendly. the village is maintained well and the gardening is groomed and well kept.
dhermoni - Family holiday
08-10-2017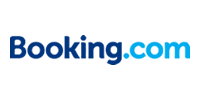 "Great time in Belvedere Village"
We had a great time in Belvedere Village,during our Gardaland vacation. The staff was very friendly and helpfull,and make guests feel very welcomed,and we appreciated a lot. The appartament was spacious,with kitchen equiped with all we needed,very clean and when we get in, we had a nice surprise,a welcome gift from Belvedere Village,2bottles of wine were waiting for us on the kitchen table.
Alina - Family holiday
07-06-2017